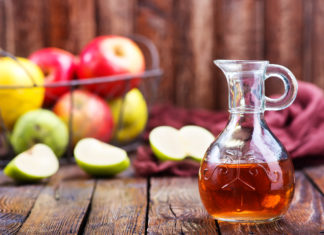 Nearly 80% of adults experience some kind of back pain in their lifetime. Whether it's because of stress, age, diet, or exercise, there are...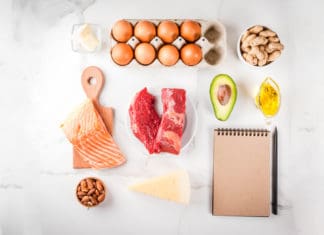 Anyone who suffers from chronic pain knows that medication alone doesn't always eliminate the deep discomfort that comes along with your condition. Because of...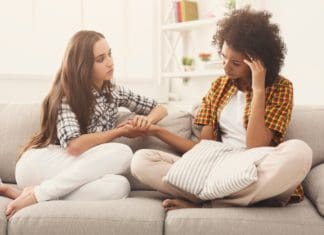 Just the right words can help ease someone's chronic pain.Of course you mean well. You see a friend or family member who's suffering from...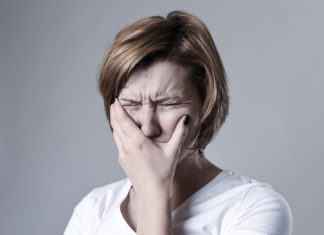 My chronic pain started as a teenager. I'm 53 now. Mostly, I suffer from back pain, rib pain, joint pain, migraines, and facial pain. Ten...