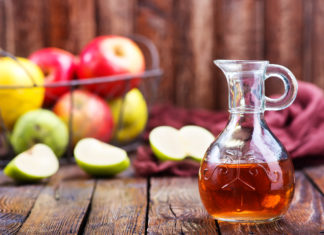 Nearly 80% of adults experience some kind of back pain in their lifetime. Whether it's because of stress, age, diet, or exercise, there are...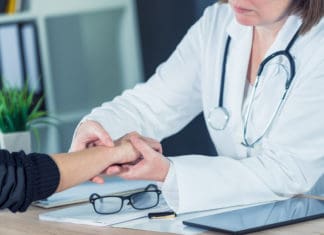 Doctor's visits can be overwhelming at the best of times, but when your appointment is a long-awaited visit to a pain physician, nerves and...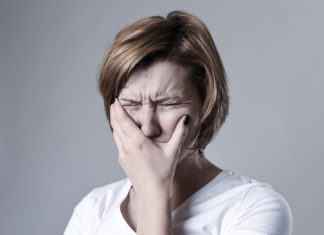 My chronic pain started as a teenager. I'm 53 now. Mostly, I suffer from back pain, rib pain, joint pain, migraines, and facial pain. Ten...