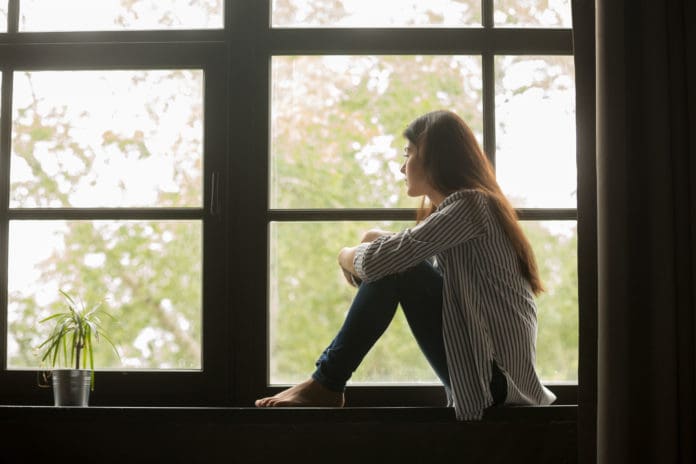 Life with chronic pain is difficult no matter how old you are. But teens living with chronic pain face some unique challenges. Recent studies reveal just how widespread chronic pain in teens is. Factors like stigma and financial limitations sometimes make treating that pain feel impossible.
If you're a teen (or a young adult) with chronic pain, the more you understand about what you're facing, the more informed your journey will be. 
How chronic pain complicates adolescence
Chronic pain is surprisingly prevalent in children and teens. In fact, it affects about 25% of children and adolescents. Research on chronic pain in teens reveals that issues such as headaches, abdominal pain, musculoskeletal pain and back pain are among the most widespread issues.
In fact, musculoskeletal pain was reported in as much as 40% of the population. Up to 83% of study participants reported experiencing headaches. Young girls experienced chronic pain more often than boys, and chronic pain was found to be more prevalent in teens who came from a lower socioeconomic status.
Pain can have a significant negative effect on a teen's life. The emotional toll of living with chronic pain can affect both teens and their families. Diagnosing and treating chronic pain can also be financially draining, adding more stress for the entire family. Teens may also have a hard time coping with the stigma surrounding chronic pain. They may have mental health issues that make pursuing a diagnosis and treatment more challenging.

Managing complex regional pain syndrome
Teens can be affected by a number of chronic pain conditions, but one particular condition can be challenging to both diagnose and treat. Complex regional pain syndrome (CRPS) leads to amplified pain. Because doctors are still working to understand the condition, patients may be told that the issue is just in their heads.
When teens deal with stress and experience an injury or illness, it often results in a change in their physical activity level. This can begin a cycle of amplified pain where the brain essentially learns to be too afraid of pain. Doctors have found that treating CRPS involves retraining the brain to fear pain less by getting the teens active. 
CRPS often affects teens and children who are overscheduled and under a significant amount of stress. These teens also tend to be overachievers.
Learn more about

chronic pain in teens here: 
Chronic pain's link to psychiatric problems
Treating chronic pain in adolescents and young adults is a complicated issue. It's important for young people, their families and their doctors to understand the link between chronic pain and psychiatric problems.
Researchers in Norway found that 7 out of 10 adolescents who have psychiatric problems also experience chronic pain. Pain was found to be more common in depressed teens, and teenage girls were found to be more likely to experience chronic pain than teenage boys.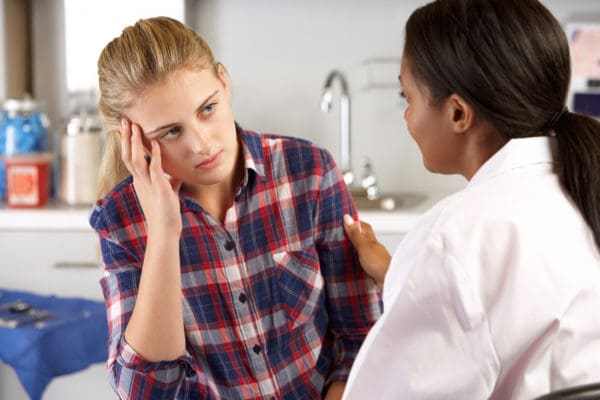 Because teens who have conditions like anxiety and depression had the highest rates of pain, it's important to treat chronic pain and psychological issues simultaneously. Treating these issues early on in life can ensure that these problems don't extend on into adulthood.