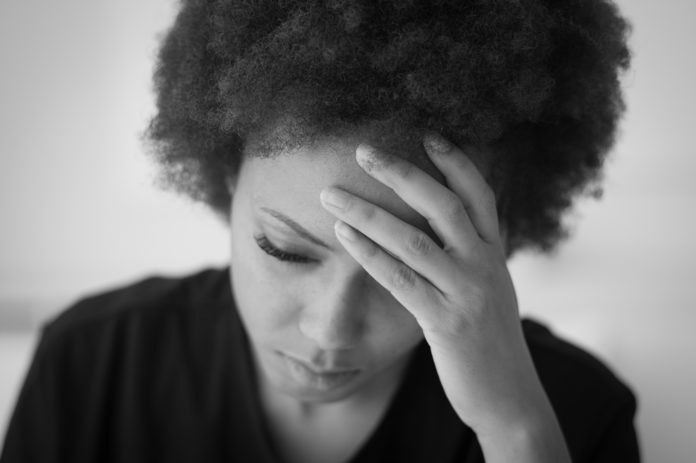 September is Pain Awareness Month, a time to raise awareness of chronic pain and common management practices. It's also a time for those of us who live with it to illustrate what life is like with chronic pain day-in and day-out and to share what life is like for our loved ones as they help us manage our journey.
It can be challenging to convince those who do not battle pain of the sheer number of emotional and physical obstacles associated with it. As someone who faces obstacles every day, here are 10 things we'd like you to know.
#1 – Unless you live with chronic pain, you can't relate.

I live with pain due to a herniated L5 and degenerative disc disease. At the pinnacle of my pain, friends and family often reached out to offer support and they all inevitably said the same thing: "I understand how you feel." Of course this was well-intentioned and sympathetic, but I also found the phrase to be infuriating and dismissive.  
They were walking around during the day and sleeping at night. I was not. They were sitting, standing, exercising, going to work, and playing with their children. I was not. In the grips of severe chronic pain, I often found myself to be hypersensitive and negative about kind gestures, including well-meaning emotional support. My family and friends simply did not understand what life is like with chronic pain. The pain and obstacles I faced were so intense that I simply could not see past them. Open-ended offers of support ("Hey, I'm going to the store. Can I pick something up for you?") or exercises in active listening ("It must be frustrating dealing with this.") are much more helpful responses. Though words can't alleviate pain, the right ones can certainly help us feel supported.
#2 – It's an isolating and lonely place.

Those of us with chronic pain know all too well the consequences that can come from managing our pain. Often, the management choices we must make isolate us from loved ones, causing us to feel anxious and lonely. Research shows that loneliness impacts how we adapt to managing pain. Those of us who are lonely "have more negative perceptions of the quality of social interactions" compared to those who are not lonely, which only perpetuate a vicious cycle.
Life with my family includes a slew of activities including cheering my son on at his baseball games to enjoying spontaneous night outs enjoying food and downtime together. But what were supposed to be fun activities quickly devolved into hurdles due to my pain. Showering, getting dressed, lifting my arms to fix my hair, walking out of the house, climbing into my car, and even sitting in my car caused overwhelming pain and frustration. Eventually I was forced to listen to my uncooperative body and say no to everyday activities – even those involving my children.
#3 – Nobody with chronic pain chose to live this way.
This sounds like an incredibly obvious point, but it's worth mentioning. There were times during my battle with chronic pain when my husband would get frustrated with me because he couldn't relate to what life is like with chronic pain. The version of me who was in pain was unable to do what the version of me he first fell in love with did with ease. His responsibilities in life tripled while I was stuck in bed in constant agony.